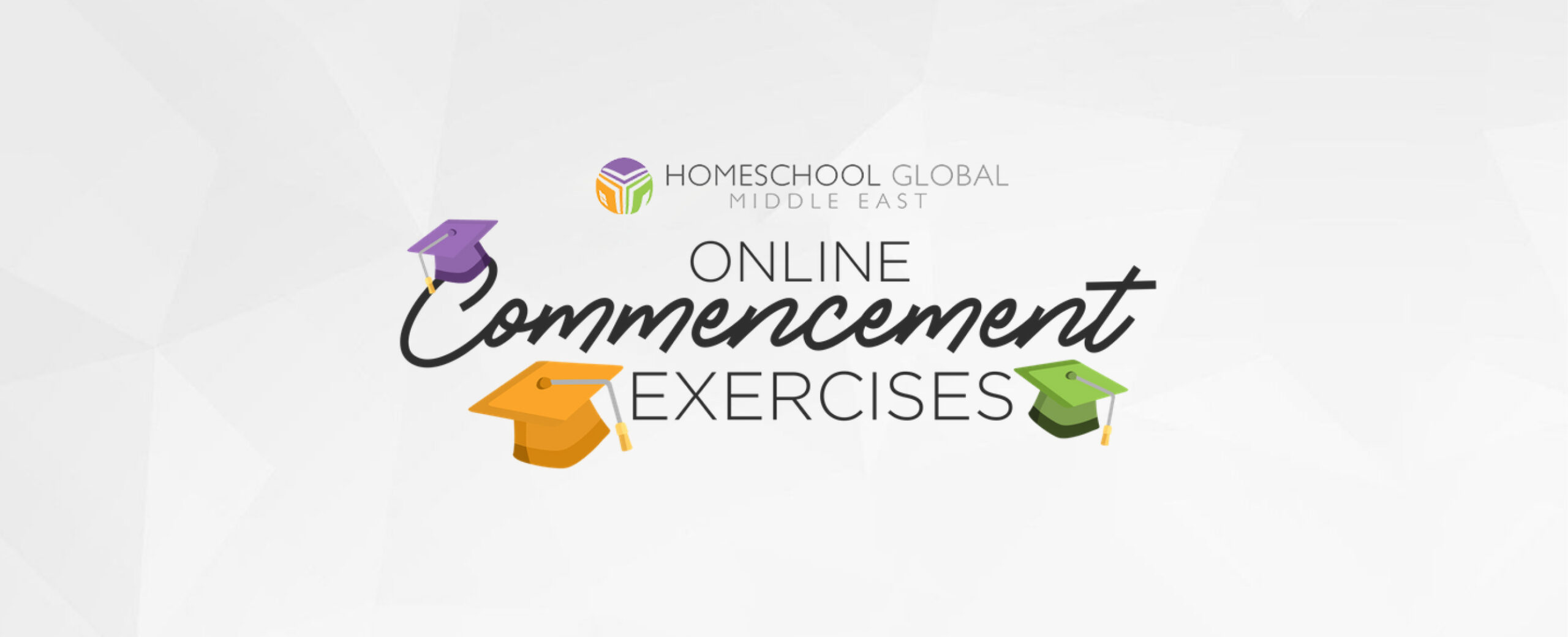 Open to Kinder, Grade 6, Grade 10, and Grade 12 students finishing SY 2019-2020
Thank you for your registration!
You may now upload your child's photo and video message through the link below. Deadline for submission of all materials is October 14, 11:59PM.
Kindly use this format in naming all the files you will submit: Graduation Photo_Last Name, First Name, Grade Level
(Ex: Graduation Photo_Dela Cruz, Juan, Grade 12)
A. Graduation Photo. For precautionary measures, we will not be scheduling a photoshoot this year, instead, please give us your child's preferred photo to be edited for the graduation proper. Preferred setting: White background/easy to crop background, please see below for pegs:

B. Student's Message to Mom & Dad.
A short video (30 seconds max)
 message of students honoring and thanking their parents. Please start the message with the lines in bold. 
Guide: My mom/dad is/are loving, understanding, and generous. I want to say that I love you, mom and dad! You are my role models! Thank you so much!
Dimensions: Landscape, 1920 x 1080 | Video Format: MP4 or MOV